Hotel Software

Our hotel software system is one that covers the nitty-gritty of your hotel operations, makes it easier for you to run smoothly all tasks, reduces a lot of expenses, increases revenue and saves time. Ranging from front and back-office to inventory distribution and guest engagement. Our Hotel Software will be Centralized on all your operations, be it front office, housekeeping, guest engagement or any other important hotel management task, get a centralised control on everything with our hotel management software.
One fully-integrated hotel system. One login.
The hotel software system will be connected with a booking engine and channel manager acts as one system, requiring only a single login to access any operation.
School Software

Managing your school can be a whole lot simpler with our software that provides schools with a simple way of managing complex tasks. Our flexible solution pairs smart workflows with robust data integrity checks to empower you to confidently manage the day-to-day administration of your school community. Megatek creates softwares that seamlessly integrates with commercial finance software packages and learning management systems.

E-Commerce Software
Our eCommerce website development services include full-fledged online eCommerce store web design and custom eCommerce web development for small, medium and large-scale retail businesses. We effortlessly create custom designs for our clients pages to showcase their business in a unique way. Add product attributes such as color, size, or style to keep product lines easy to navigate. Editing product pages with ease to always have product information displayed the way our client want it to be seen.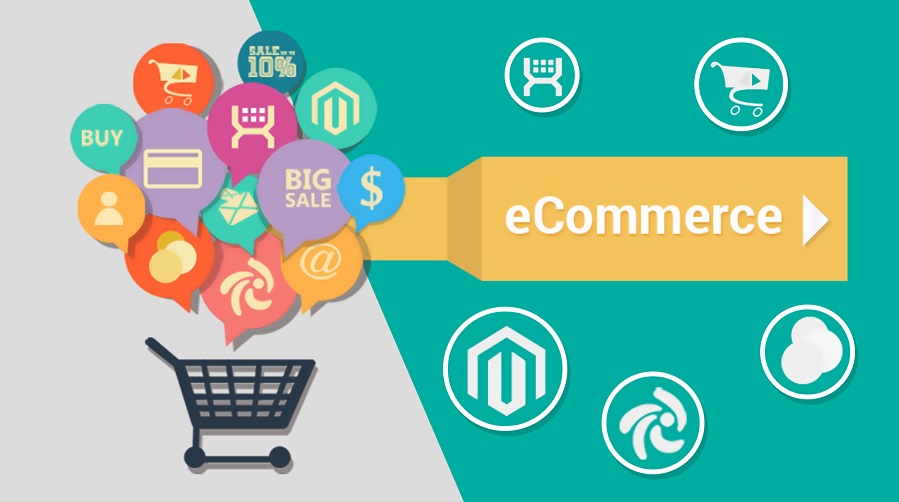 With an integrated eCommerce platform, inventory and sales can easily be maintained via automatic stock adjustments and reporting. Our E-commerce software Automatically recommend product accessories or suggested products and alternatives to show customers more of the items they might like, as well as provide increased exposure to all of your items in stock.