Social Media Management
We take care of our clients' social media activities, while they take care of their core business and generate more revenue. We excel in Facebook, Instagram, Twitter, LinkedIn and YouTube. Whatever your business may be, Real Estate, Electronics, Financial services, Hospitality, Clothes and Accessories or nonprofits, our social media management services position your business for success.
We adopt an attitude that ensures we leverage mobile channels in order to ensure your brand and product can reach the billions of smart devices in the world used by the ever-growing and monetizing markets.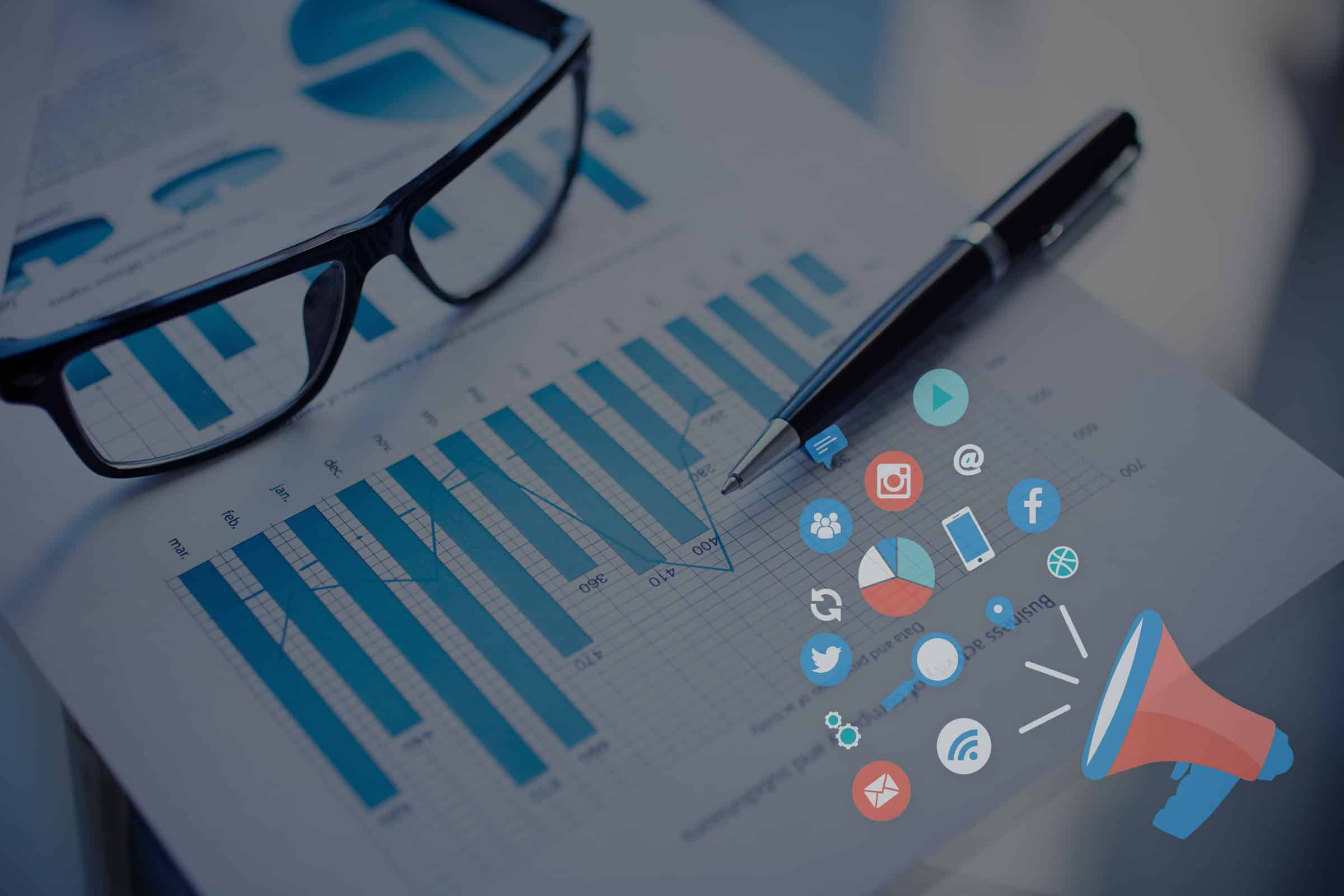 Our team consists of media planner, content writers, graphic artists, web developers and a couple of them are Certified Professional in Google AdWords. They work together as a unit to give your brand the best visibility online. Our team has been servicing and providing social media management for national clients as well as medium to small business enterprises.
Our Social Media Marketing strategy has been completely transformed. No longer focused exclusively on media relations, it now integrates the full range of earned, owned, paid and shared media to deliver consistent, measurable, commercially relevant outcomes.
Our approach to getting an effective social media presence for your business are:
Determine what the objective of the campaign will be
Profile who the target audience will be
Attract relevant audience
Engage with them via quality content
Sell engaged audience
Re-target them for further conversion or repeat sales